Find your way
Paikkari cottage is situated 40 km west from Helsinki. See map.
Opening hours 2023
Open Wednesdays - Sundays 11-17. First opening day is Wednesday 7th of June. From August 13th on, the museum is closed. During Finnish Midsomer 23.6-25.6 the museum is also closed.
Guided tours
For group booking and further information, please contact museo@lohja.fi
or phone 0443694204
Tickets
Visiting the area of Paikkari cottage is free of charge, but for the cottage itself a ticket is required. Payment by cash or credit card. The ticket is valid for the whole season and it is also valid for Lohilammi museum.
Price list
Adults 6 euro
Seniors 4 euro
Groups over 10 persons 4 euro/person
Children visit the museum for free
We accept the Finnish Museum card.
Lohilammi museum
Lohilampi museum is situated 8 km from Paikkari Cottage. In the museum there is an exibition that shows many of Elias Lönnrot related items.
Address Perirannantie 2, Sammatti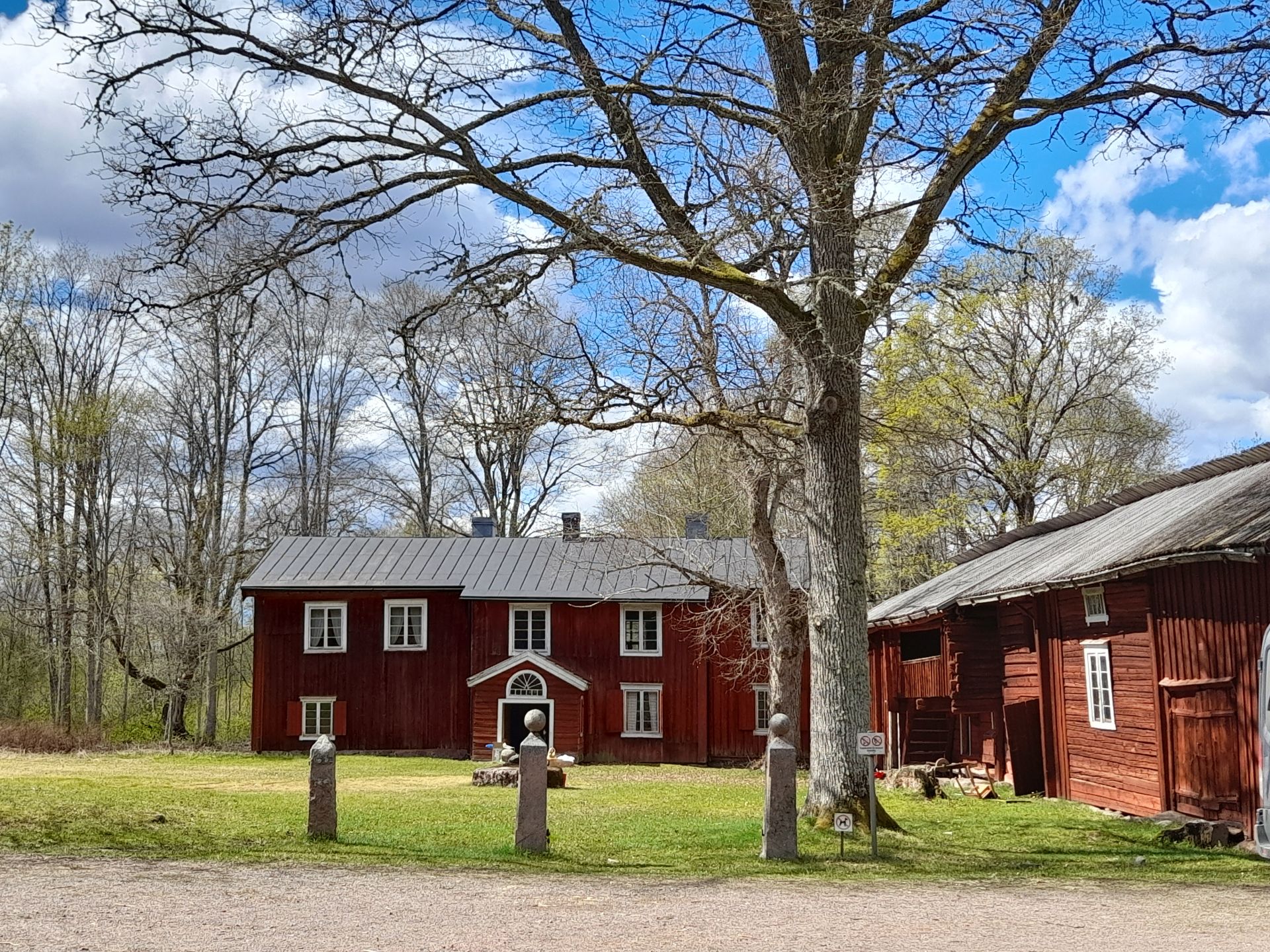 Opening hours 2023
Open Wednesdays - Sundays 11-16. First opening day is Wednesday 7th of June. From August 13th on, the museum is closed. During Finnish Midsomer 23.6-25.6 the museum is also closed.
For group booking on other times, please contact museo@lohja.fi
or phone 0443694204